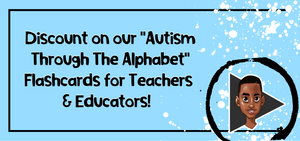 Teacher & Educator Discount
As a thank you to current Teachers, OT Therapists, and Speech Therapists for all that you do for the future of our children, we're offering a discount on our flashcards. Use them as a resource to help us positively change the way the world views Autism in your classroom and school today! Claim your discount!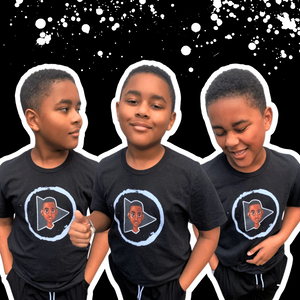 Our Vision
To be a leading resource of positive Autism awareness, acceptance, representation, and inclusion within the homes, schools, and spaces of autistic youth worldwide.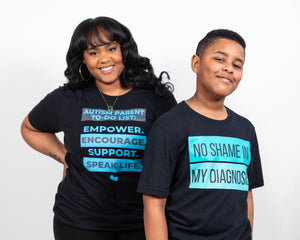 Our Mission
Jai At Play was created by neurodivergent mother-son duo, Shekira and Jaiden.
Jai At Play is devoted to reshaping the negative narratives and misconceptions that are all too common for autistic youth and their families.
Through our innovative products, we promote positive awareness, acceptance, representation, and inclusion. We encourage neurodivergent and neurotypical children and their families to find healthy ways to connect with each other, foster healthier conversations and interactions, strengthen kindness, and open the door for autistic children to build a positive identity- which can lead to them becoming self-advocates.
Together, we can create a more understanding and inclusive world where autistic children can be encouraged and supported.